We just added over 50 new styles of tile in our stores this week. Not only in this tile high-quality porcelain, but it's also affordable – starting at just $0.99/sq. ft. – and perfect for adding value to your home without breaking your bank.
Please note that the availability below may not reflect current inventory in our stores. We highly suggest that you call (or visit!) our stores to check availability.
Stop by and check out this tile soon!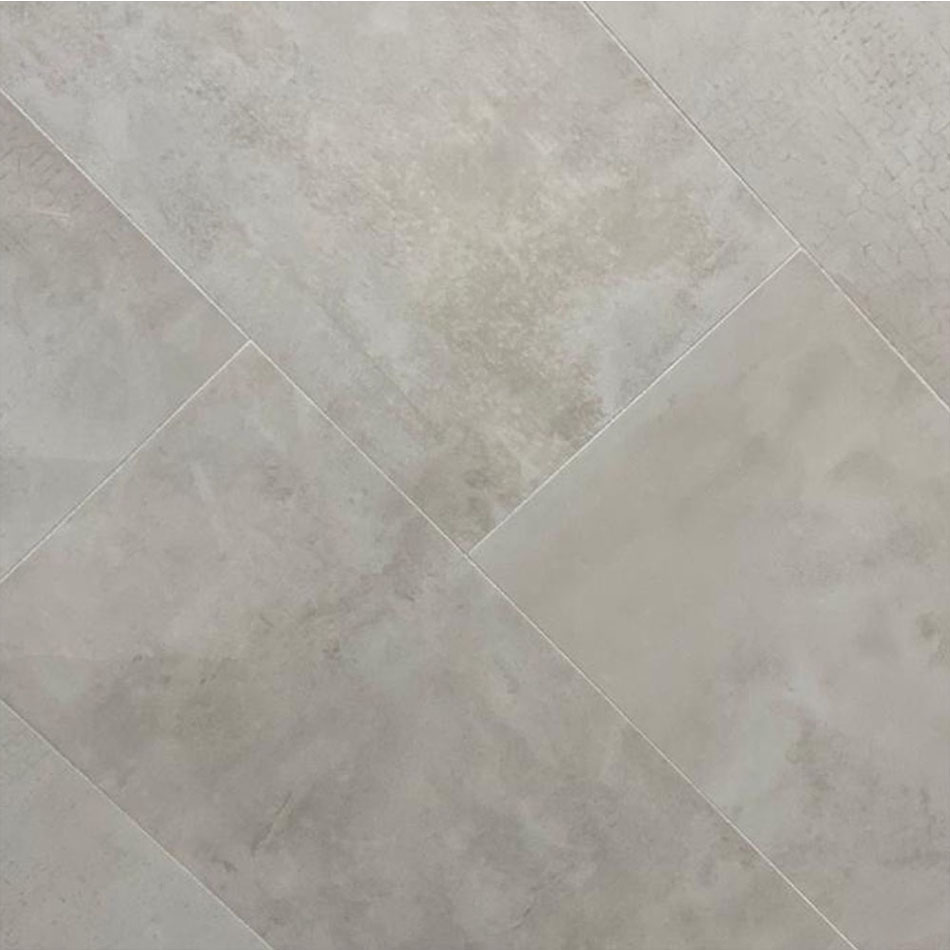 Canvas Tan Porcelain Tile
24" x 24" | Burnsville & Woodbury | $0.99
Canvas Oxford Porcelain Tile
12" x 24" | Burnsville & Woodbury | $0.99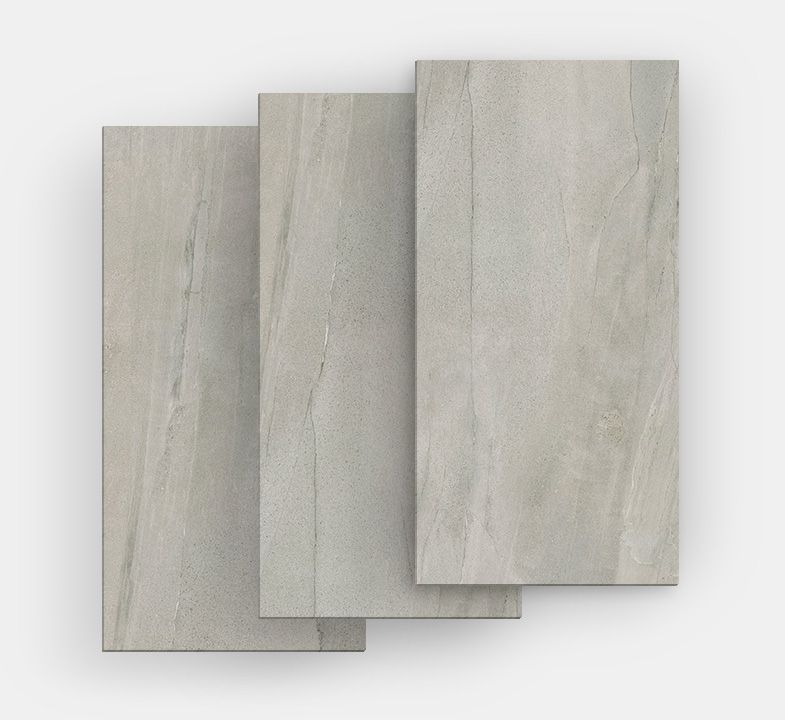 Lavica Gray Porcelain Tile
12" x 36" | Burnsville & Woodbury | $1.09
Vittel Negro Porcelain Tile
12" x 36" | Burnsville & Woodbury | $1.09
Lavica Taupe Porcelain Tile
12" x 36" | Burnsville & Woodbury | $1.09
Thrills Blush Porcelain Tile
24" x 24" | Burnsville & Woodbury | $0.99
Thrills Burnt Porcelain Tile
24" x 24" | Burnsville & Woodbury | $0.99
Notus Deserto Porcelain Tile
24" x 24" | Burnsville & Woodbury | $0.99
Dolmen Gris Porcelain Tile
20" x 20" | Burnsville & Woodbury | $0.99
Dolmen Beige Porcelain Tile
20" x 20" | Burnsville & Woodbury | $0.99

Dolmen Graphito Porcelain Tile
20" x 20" | Burnsville & Woodbury | $0.99
Dolmen Cafe Porcelain Tile
20" x 20" | Burnsville & Woodbury | $0.99
Stromboli Dark Brown Porcelain Tile
20" x 20" | Burnsville & Woodbury | $0.99
Stromboli Beige Porcelain Tile
20" x 20" | Burnsville & Woodbury | $0.99
Stromboli Grey Porcelain Tile
20" x 20" | Burnsville & Woodbury | $0.99
Lavica Taupe Porcelain Tile
24" x 36" | Burnsville & Woodbury | $0.99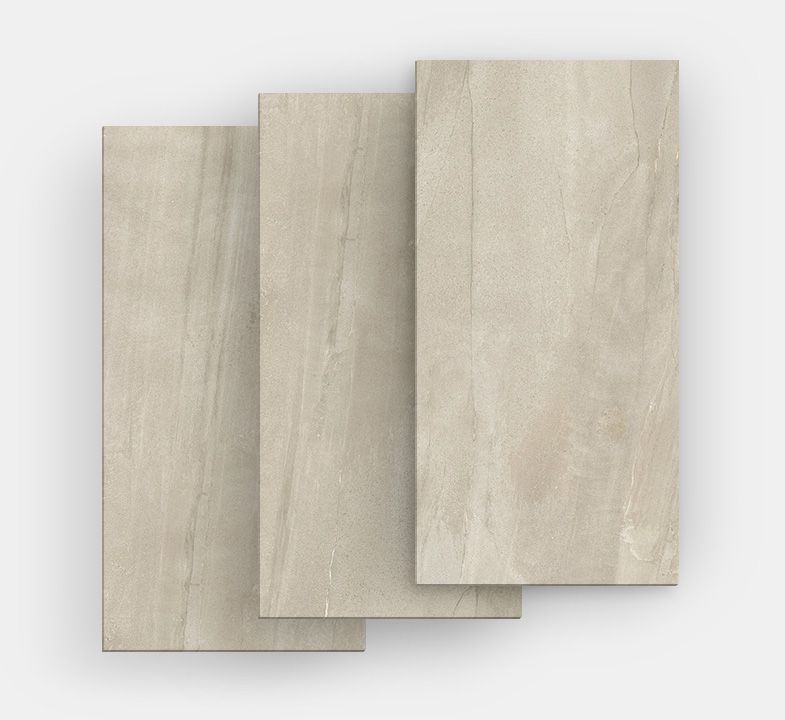 Lavica Beige Porcelain Tile
12" x 36" | Burnsville & Woodbury | $1.09

Thrills Paloma Porcelain Tile
24" x 24" | Burnsville & Woodbury | $0.99

Thrills Charcoal Porcelain Tile
24" x 24" | Burnsville & Woodbury | $0.99

Thrills Ivory Porcelain Tile
24" x 24" | Burnsville & Woodbury | $0.99
Stromboli Grey Porcelain Tile
12" x 24" | Burnsville & Woodbury | $0.99
Stromboli Dark Brown Porcelain Til
12" x 24" | Burnsville & Woodbury | $0.99
Dolmen Gris Porcelain Tile
12" x 24" | Burnsville & Woodbury | $0.99

Dolmen Beige Porcelain Tile
12" x 24" | Burnsville & Woodbury | $0.99

Lavica Gris Porcelain Tile
24" x 36" | Burnsville & Woodbury | $0.99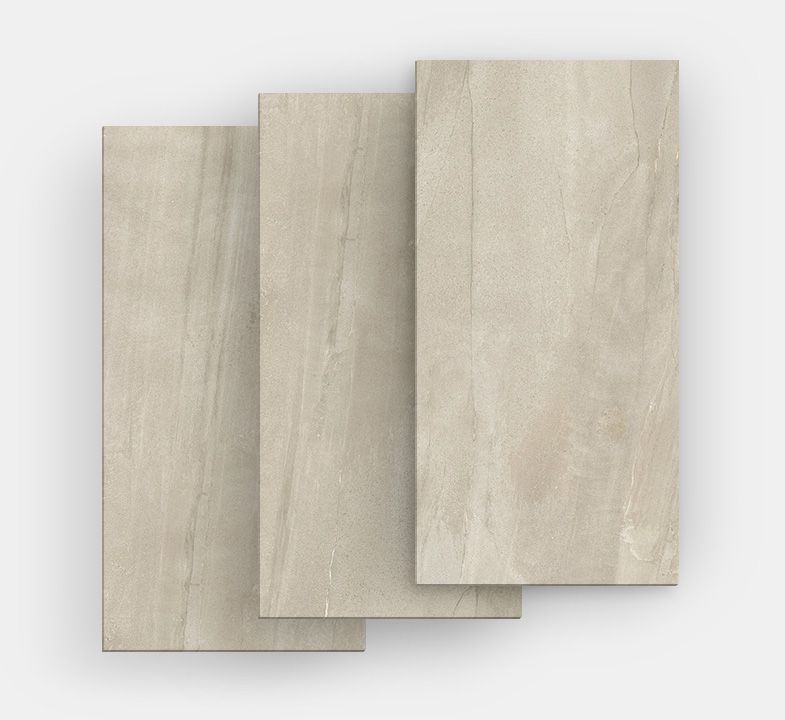 Lavica Beige Porcelain Tile
24" x 36" | Burnsville & Woodbury | $0.99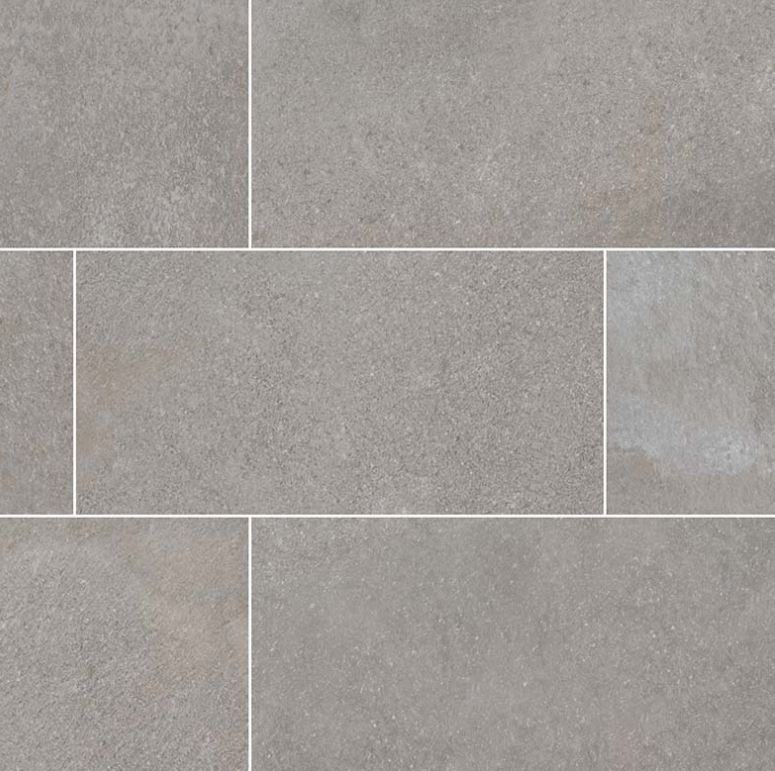 Vittel Gris Porcelain Tile
24" x 36" | Burnsville & Woodbury | $0.99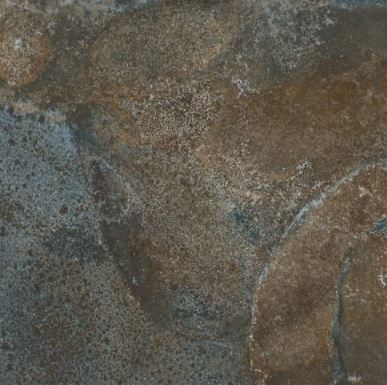 Stromboli Dark Brown Porcelain Tile
24" x 24" | Burnsville | $0.99
Zementi Cool Porcelain Tile
12" x 24" | Burnsville | $0.99
Maddox Bone Porcelain Tile
24" x 24" | Burnsville | $0.99
Maddox Gray Porcelain Tile
24" x 24" | Burnsville | $0.99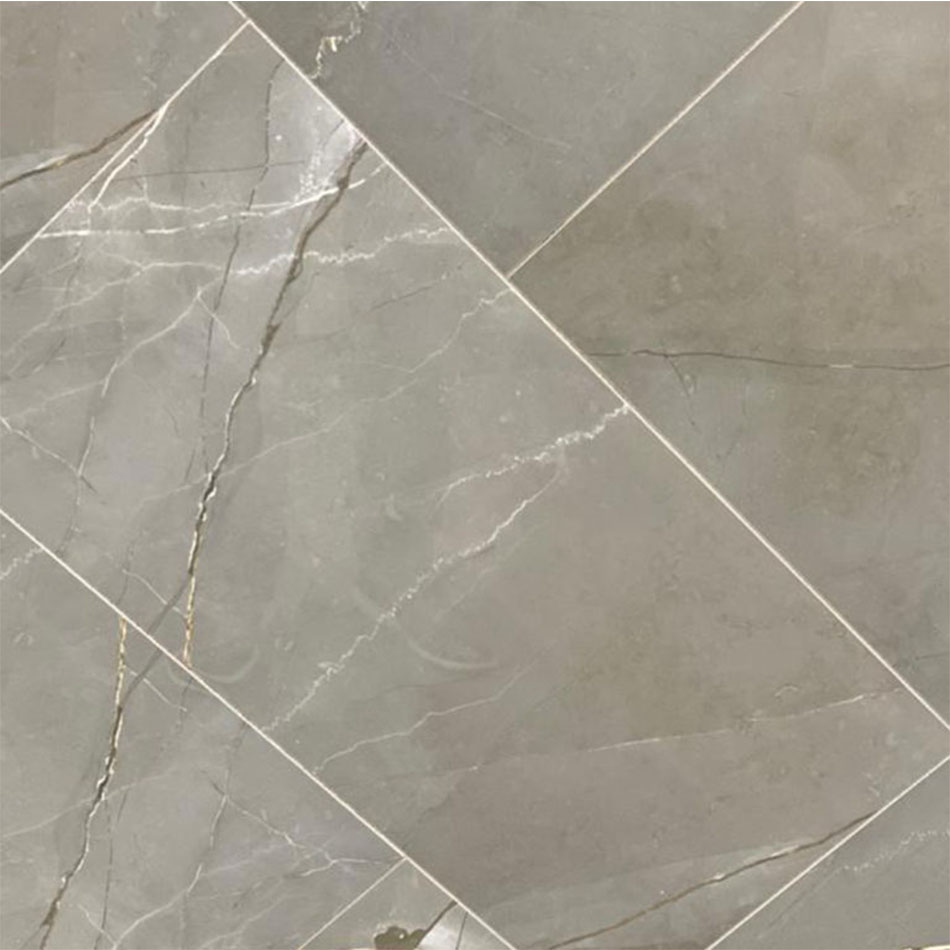 Eurus Nuvola Porcelain Tile
24" x 24" | Burnsville | $0.99
Zephyros Vulcano Porcelain Tile
12" x 24" | Burnsville | $0.99
Stoneblend Beige Porcelain Tile
12" x 24" | Burnsville | $0.99
Canvas Natural Porcelain Tile
12" x 24" | Burnsville | $0.99
Canvas Natural Porcelain Tile
24" x 24" | Burnsville | $0.99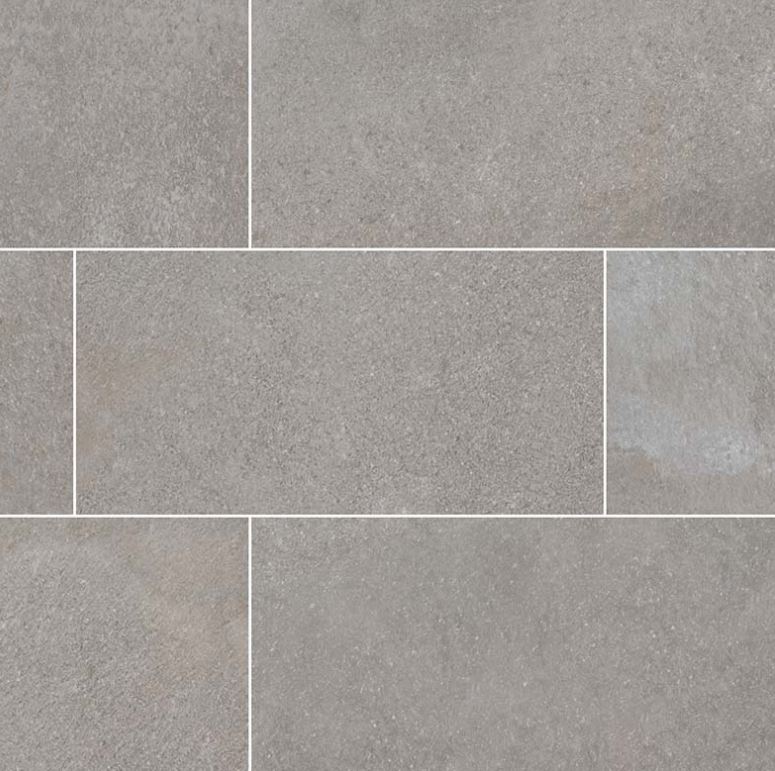 Vittel Gray Porcelain Tile
24" x 24" | Burnsville | $0.99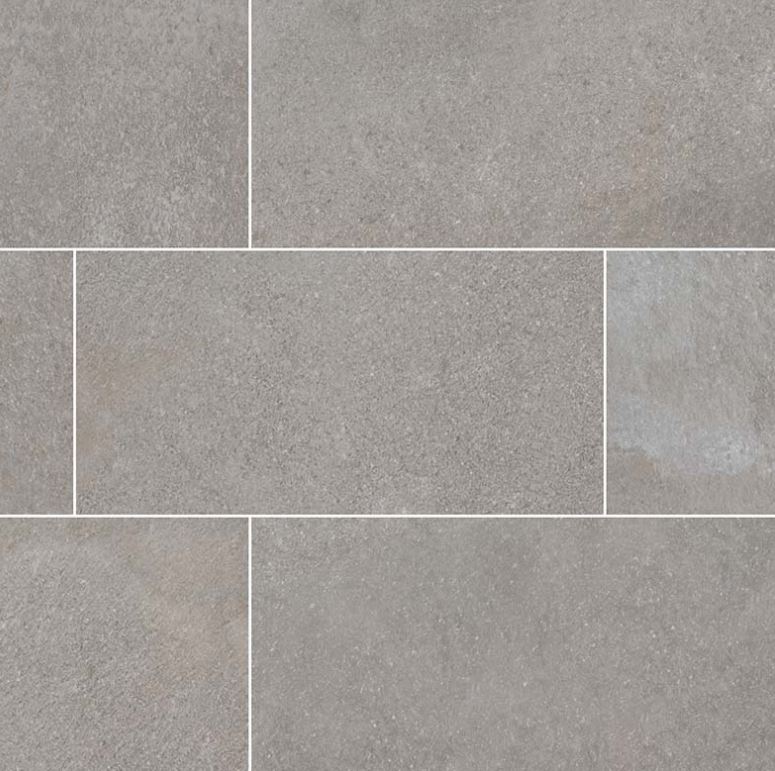 Vittel Gray Porcelain Tile
12" x 36" | Burnsville | $1.09
Novawood Natural Porcelain Tile
8" x 48" | Burnsville | $1.09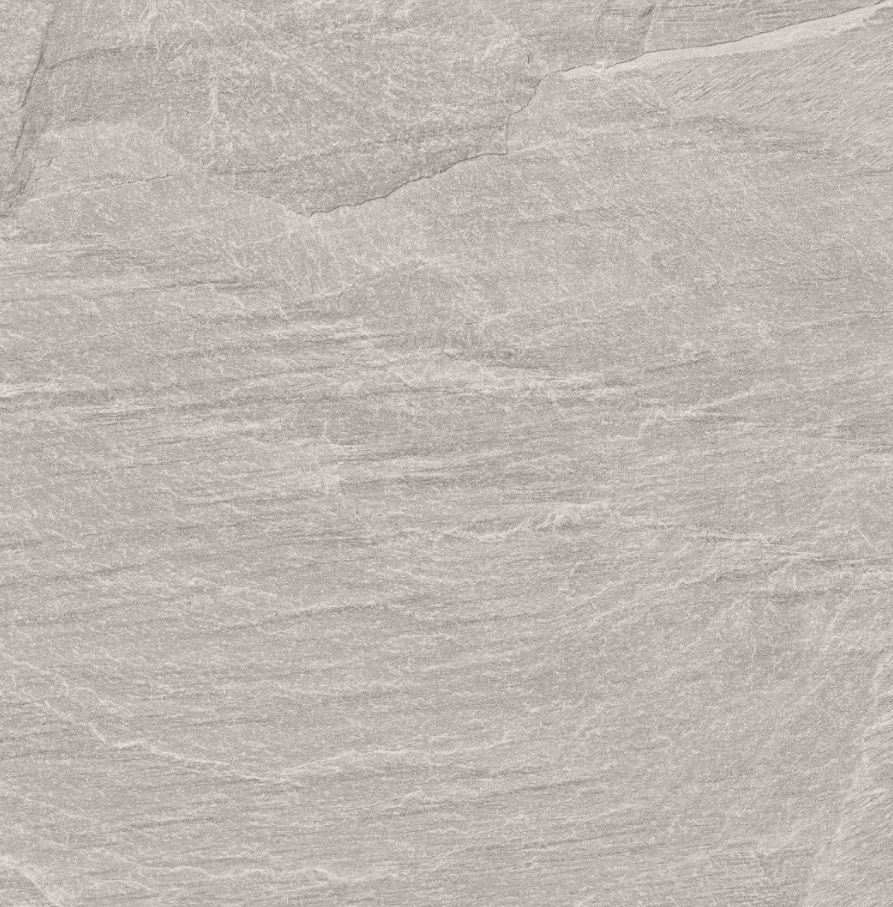 Kohai Graphito Porcelain Tile
17" x 17" | Burnsville | $0.99
Golden Bay Natural Porcelain Tile
13" x 13" | Burnsville | $0.99
Wood Forrest Gris Porcelain Tile
8" x 48" | Burnsville | $1.09

Novawood Ebony Porcelain Tile
8" x 48" | Burnsville | $1.09
Maddox Oxford Porcelain Tile
24" x 24" | Woodbury | $0.99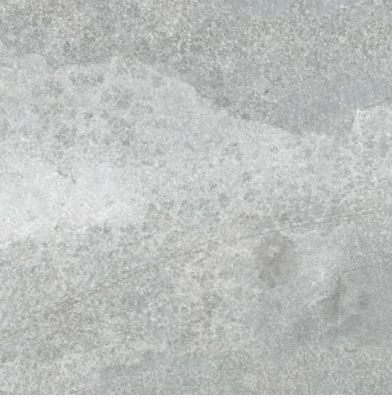 Stromboli Gray Porcelain Tile
24" x 24" | Woodbury | $0.99
Stromboli Beige Porcelain Tile
24" x 24" | Woodbury | $0.99
Void Out Charcoal Porcelain Tile
12" x 24" | Woodbury | $0.99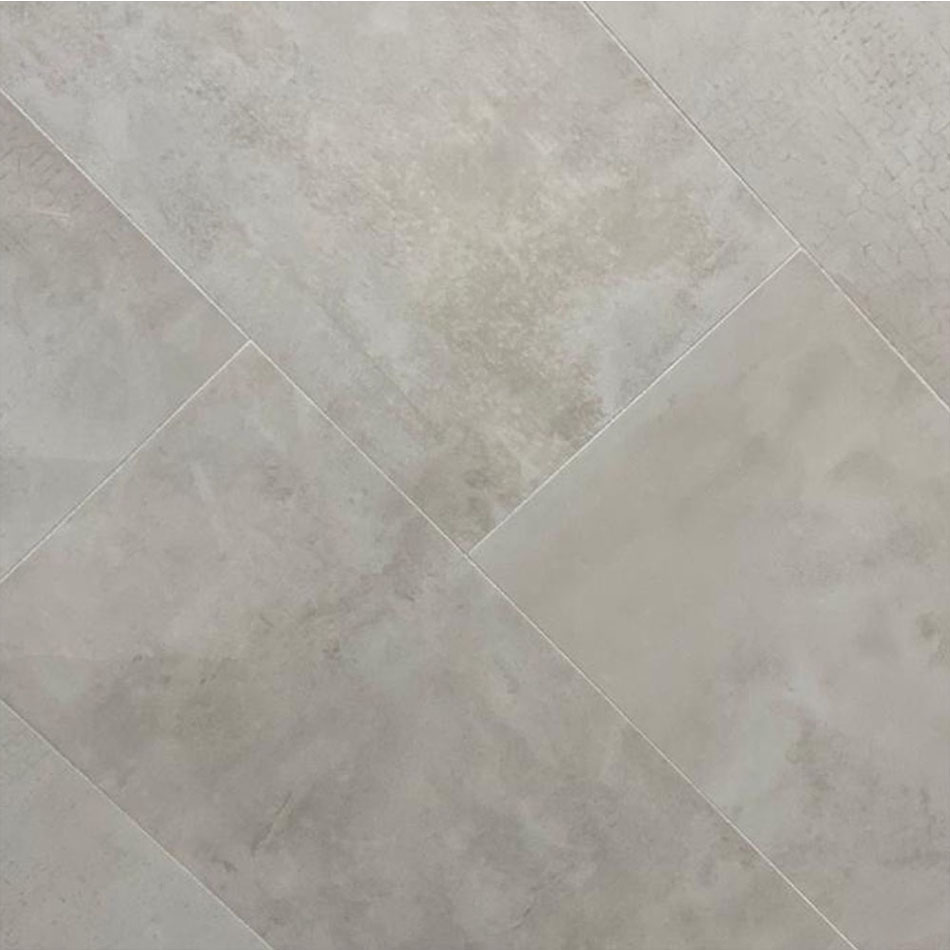 Canvas Tan Porcelain Tile
12" x 24" | Woodbury | $0.99
Canvas Oxford Porcelain Tile
24" x 24" | Woodbury | $0.99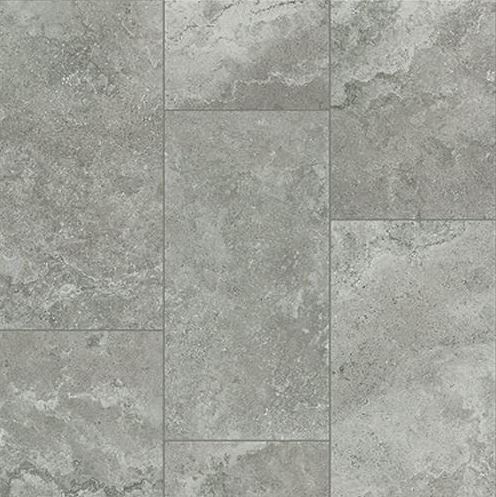 Void Charcoal Porcelain Tile
12" x 24" | Woodbury | $0.99
Vittel Negro Porcelain Tile
24" x 24" | Woodbury | $0.99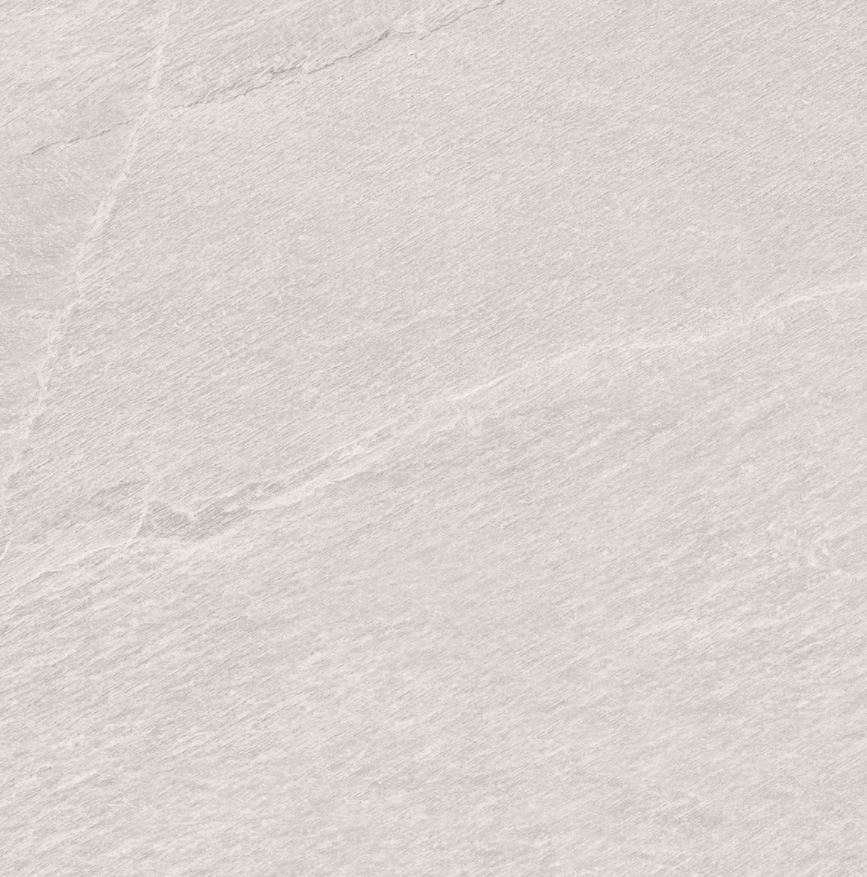 Kohai Grey Porcelain Tile
17" x 17" | Woodbury | $0.99

Dolmen Beige Porcelain Tile
24" x 24" | Woodbury | $0.99
Wood Forrest Natural Porcelain Tile
8" x 48" | Woodbury | $1.09